Your bag
Spend an extra US$49.00 for free shipping
turning mountains into molehills since 2019 :)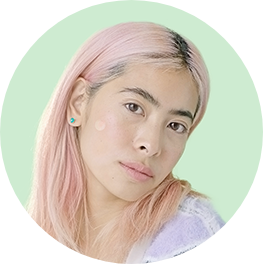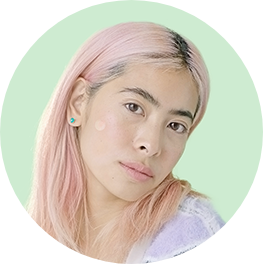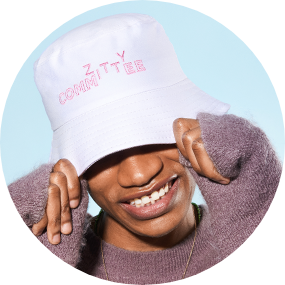 We're about Progress, not Perfection.
We want to change the way people think about acne. We champion acne positivity with transparent conversations and without the shaming. Skin changes and fluctuates; is *clear* then breaks out. The only constant is change! We reject the pursuit of ~perfection~ that has fueled the beauty industry since, well, forever...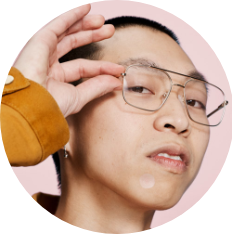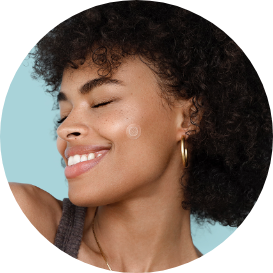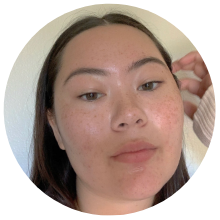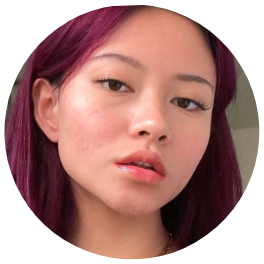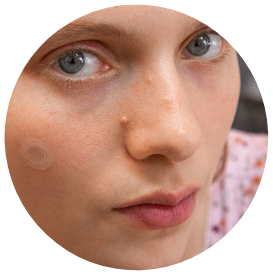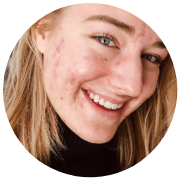 On mental health matters
The physicality of acne is what people see—but for anyone who's had it persistently, the emotional *scars* linger well after the actual acne (and hyperpigmentation) passes. ZitSticka is committed to advocating for mental health through transparent conversation that builds community and gives back to those who are mentally affected by acne.
On dermatological innovation
Innovation. What is that even?

Beyond a buzzword, ZitSticka remains hyper-aware of the world around us to ensure our innovative skincare products are derm-backed, efficacious and offer something progressive to an oversaturated space.

Just another skincare brand?

Nope! From the rigor with which we research + develop products specifically for acne-prone skin, to our final tech-meets-skincare creations, we always challenge ourselves and the market to make genuine newness.

KILLA is a matchless patch

Our patch for angry zits isn't like cheaper lookalike patches—most of which are manufactured and dried in a mold, making the darts duller and incapable of going deep. We elongate and then individually dry our microdarts so they're 𝙚𝙭𝙩𝙧𝙖 pointy and can reach the heart.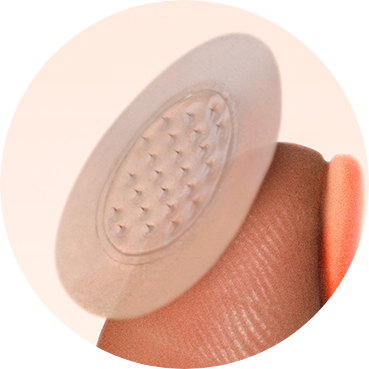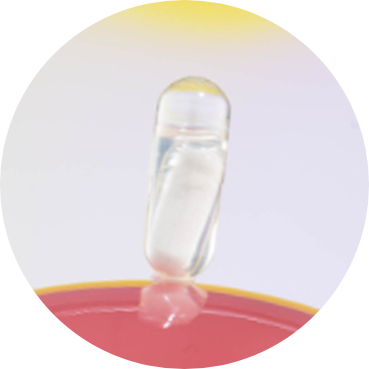 PRAISE FOR KILLA
"A truly formidable force against a lump you feel incubating beneath the surface."
"If I still had a soul to sell, I'd offer it to ZitSticka at a discount."
"With the one-two punch of the patch, my enormous zits were gone in just one day."