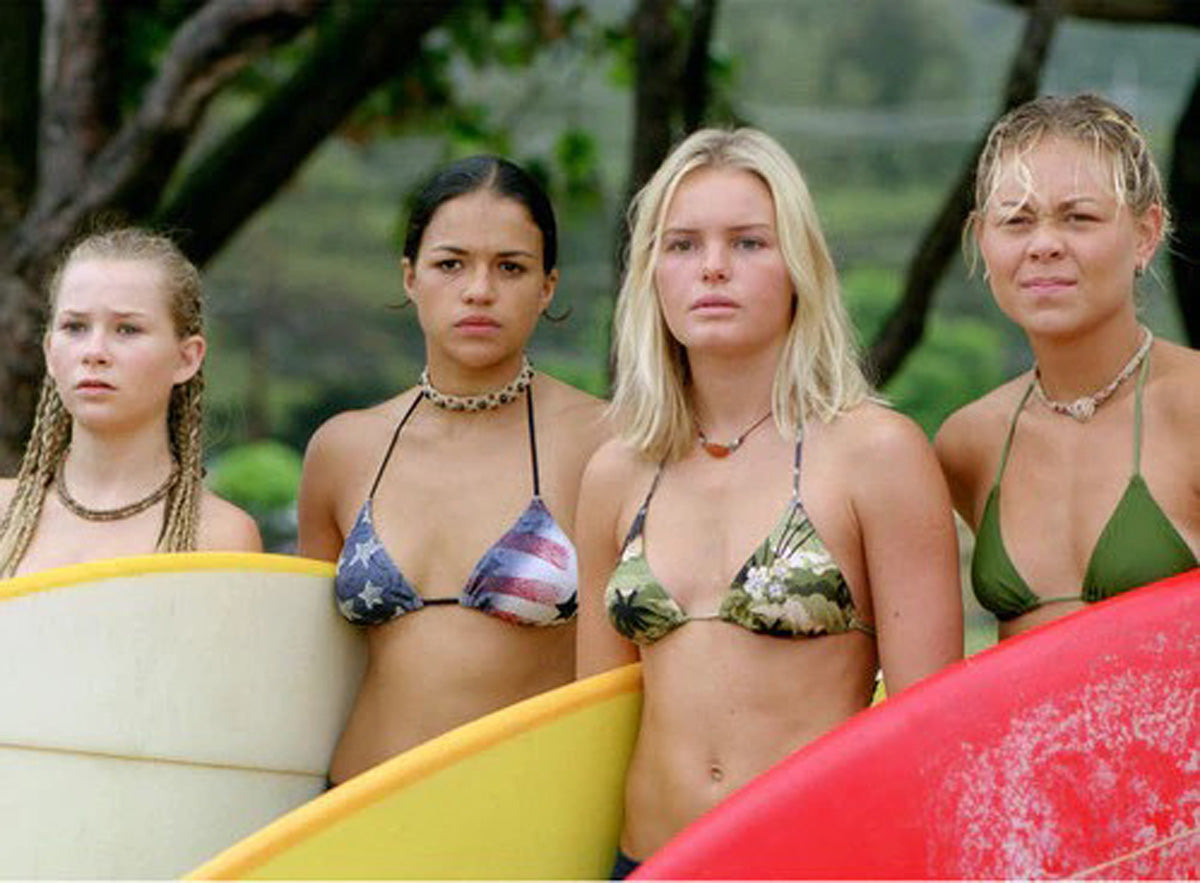 Do You Need A Mineral, Physical Or Chemical SPF?
By: Madeleine Woon
Hello, and welcome to this week's episode of Sun Protection Is The Coolest Thing A Person Can Do. ICYMI, we've already busted some commonly-held myths about sunscreen and acne, taken a deep-dive into the rolodex of ingredients that maketh a superior sun-shielding cream, and dissected why it is that you haven't yet found the perfect one for your breakout-prone skin. 

The sun is shining, your skin cells are cheering with all this newfound information, but you still have a few burning questions since the world of sunscreens can be a vast and overwhelming place. We get it, which is why we're back at it, hashing out the differences between mineral, physical and chemical SPFs in 3, 2, 1…  
Mineral, physical, chemical—what they are, what they do 
Mineral sunscreens protect your skin by physically blocking and reflecting UV light, which is why they are also often referred to as physical sunscreens. True to their name, mineral sunscreens use minerals as their active ingredients—zinc oxide and titanium dioxide. 
More common are chemical sunscreens, which absorb the UV light instead of blocking it, releasing it as heat after a chemical has taken place. Wow, science! 
Mineral sunscreens protect the skin as soon as they're applied, whereas you'll have to wait for 20 minutes before sun exposure if you've opted for a chemical one. While mineral products are less likely to irritate sensitive skin and have a longer shelf life than their chemical counterparts, they are also renowned for feeling heavy on the skin, leaving a pesky white film, and rubbing or sweating off easily. This is all to say, they both have their pros and cons. 

Get you a sunscreen that can do both 
Ideally, you want to find a hybrid physical and chemical sunscreen, so you can reap the benefits of both. This, friends, is what puts the 'mega' in MEGASHADE. It's both a mineral and a clean-chemical lightweight SPF50 formulation for that comprehensive skin protection against both UVA & UVB. The dual-barrier SPF blend means that rays don't stand a chance. 
As we've discovered, mineral SPF forms a 'reflective barrier' on top of the skin, while chemical SPF forms an 'absorbing barrier' within the skin. With MEGASHADE, if a UV ray gets past the mineral barrier—from lack of coverage, or if the barrier is rubbed off—the chemical SPF will absorb the ray and turn it into heat. Win, win. 
While your run-of-the-mill physical sunscreens block both UVA and UVB rays and are less likely to irritate skin being mineral-based, they usually have a thicker consistency and are prone to clogging pores. But, not MEGASHADE. Lightweight as they come, the sunscreen is non-comedogenic (aka won't block pores) and is formulated with ingredients like niacinamide, which soothes redness and inflammation, and kakadu plum, the highest known source of Vit C that helps with inflammation and is a match made in heaven for sensitive skin. 
Far from being thick and prone to leaving behind residue, MEGASHADE is a serum that glides on easily, sinks in, and leaves a dewy, glowy finish. Ideal for daily use, it slots in seamlessly to your morning routine—after your skincare ritual and before you slap on makeup. Call us bias, but we think it might actually be the most perfect thing to walk this Earth.
Speaking of, is it reef-safe?
MEGASHADE is unlike classic beach-bag sunscreens that are thick and leave a white cast—we formulated it for every day urban use, with active ingredients to boost your skincare routine. It is also not water-resistant (it's sweat-resistant, though!), so if you're doing a lot of swimming, it may not be the best choice for you! With that said, due to the presence of Octinoxate (7.5%), MEGASHADE cannot technically be considered reef-safe (we've formulated with Octinoxate as it blends seamlessly, lending a beautifully dewy finish). It's worth noting that the terms "reef-safe" and "reef-friendly" aren't regulated meaning there is no agreed-upon definition. 
If we are to examine the available testing that does exist around reef-safe sunscreens, research reveals that all sunscreen filters, including the notoriously considered "safe" minerals zinc oxide and titanium oxide (uncoated and nano-size i.e. of less than 35 nanometers in diameter), gather in our oceans and can overtime, impact the world's beautiful reefs. If you are concerned with the presence of Octinoxate in MEGASHADE, we do not recommend wearing it while swimming, especially since it is not water resistant :)
Vitamin C curious? Check this out for a solid 411 on the matter at hand.